Touring Italy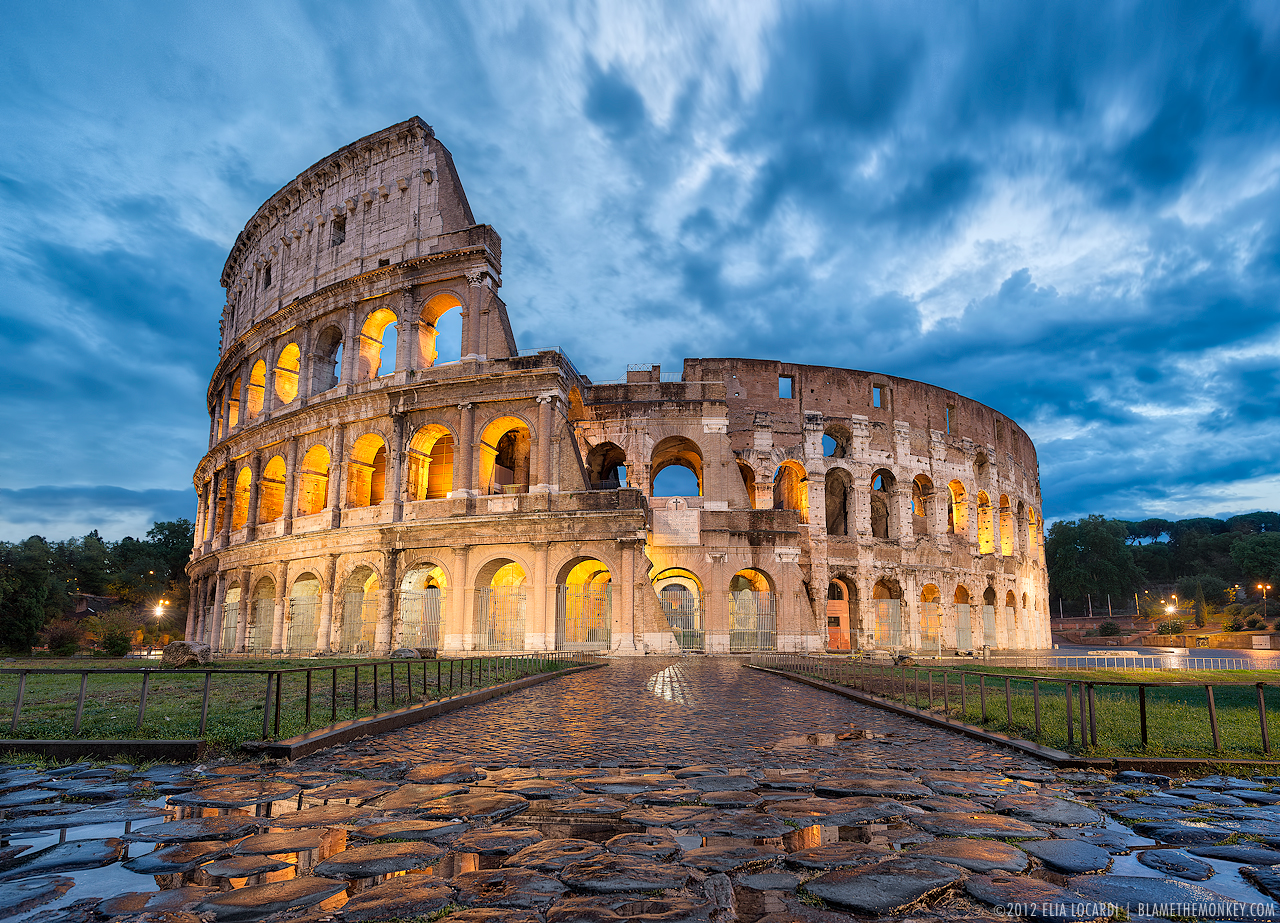 (blamethemonkey, 2018) https://blamethemonkey.com/2013-italy-photo-tour
Italy is a place in the beautiful Mediterranean. Italy has been one of the most sought after places to visit. Just the thought of Italy in the summer, the amazing food, sitting by the water overlooking the gorgeous view and scenery. The music in the air, the smells, the breathtaking experience all in one place, Italy.
Italy is known for its world class food, wine, architecture, and culture. For people who do not know where Italy is- an easy way to recognize Italy on a map is looking for a long boot with a heel neighboring France, Switzerland, and Austria.
Mentioned before, Italy has such amazing architecture that leads back centuries. For example the Colosseum has been a huge tourist attraction to visiting people. The Colosseum is located in Rome, which it the Capital of Italy. Other acrticutecte, art, and histroic sites include Vatican Museums, Roman Forum, St. Perter,s Basilica, Trevi Fountain, Castle Sant'Angelo, Capitoline Museums, Piazza de Popolo, Hadrian's Villa, Baths of Caracalla, Ara Pacis, Fontana dei Quattro Fiumi, Theatre of Marcellus, and Quirinal Palace (LifeFreakz, 2018).
(lifefreakz.com, 2018)

https://lifefreakz.com/most-beautiful-places-in-italy/
Next stop you should defiantly take is Venice, the capital of the Veneto Region. This is home to a city built on water. The amazing canal
work sets the setting for any romantic movie or story taking a trip on the Grand Canal.
Make sure the next trip you take is to Italy, it might change your life.